An invitation arrives in your mailbox. From the weight, the dappled card stock, and the metallic cursive it's clear that this is a significant occasion. Perhaps a wedding, gala, or a ball. You'll need to dress well. Maybe you'll choose the vintage prom dress with the luxurious cowl neckline you found boxed in your parent's garage. Or that suave velvet smoking jacket that has witnessed many nights of dancing and revelry.

Whatever you decide, know that you can make your look even better with the perfect accessory.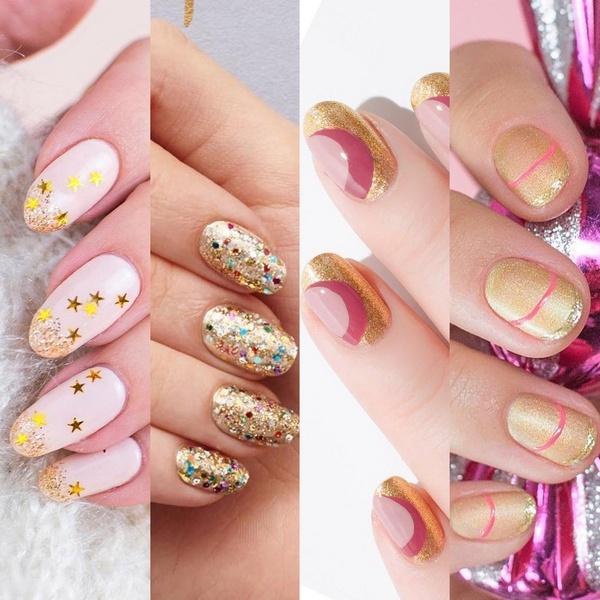 A Gilded Manicure
Sometimes the best accessories are those that nature blessed you with. Elegant, dainty hands are the epitome of femininity. Imagine the light of the candelabra hitting your bedazzled fingernails as you gesticulate in conversation with fellow guests. Manicurists suggest a French Twist for a formal occasion. The premise is a play on the traditional French manicure, but instead of the white tip, try a glistening metallic gold for extra pizazz.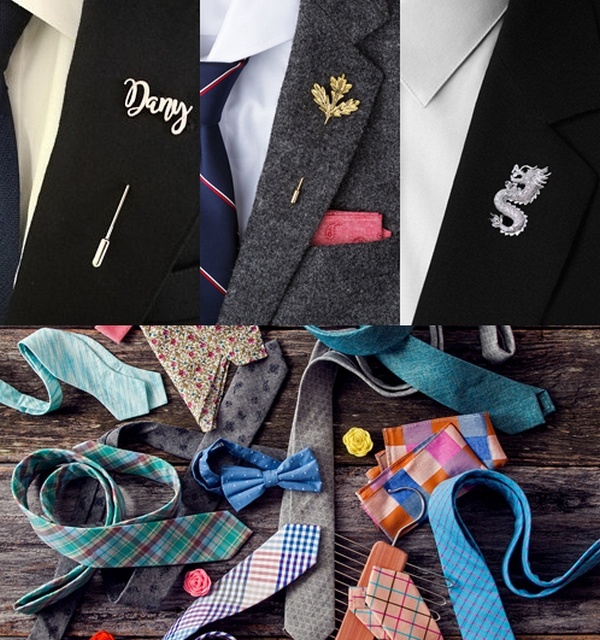 Tie and Lapel Pins
Today, Geometric shapes are pioneering style and it's not hard to understand why. Both bold and playful, they also harken back to the simple elements of traditional Mayan design. Elevate your look with a customized tie or lapel pin with a geometric finish. You'll appreciate the functionality of the pin while creating new shapes on the dance floor. If you want attention, this is an accessory for you.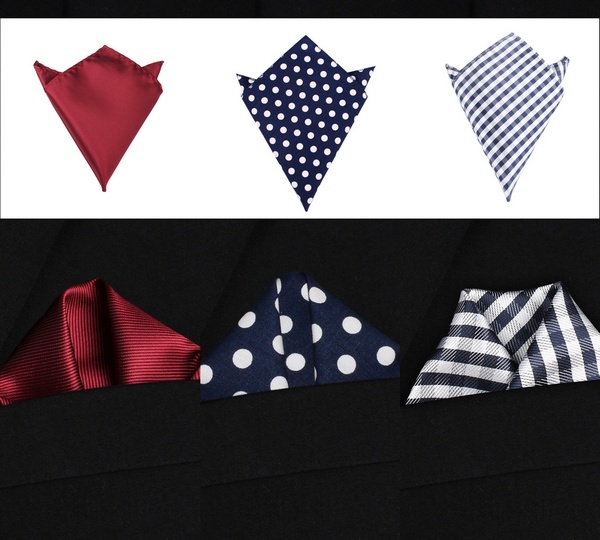 A Pocket Handkerchief
The pocket handkerchief is the quintessential men's accessory. It's a statement of cohesion, tying together the tie and jacket with a run-through color that balances the entire outfit. Note that leading fashion blogs will warn against a matching tie and handkerchief combination. Rather than going with an identical pattern, consider letting the hue be the common denominator between both pieces.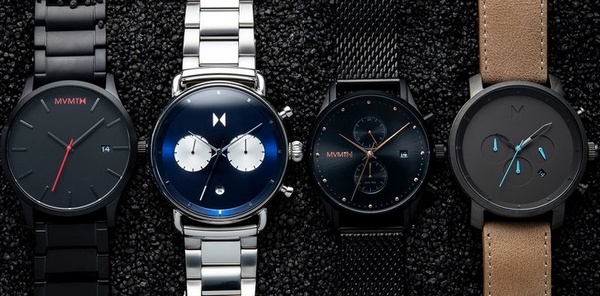 An Elegant Timepiece
Owning a classic timepiece is a rite of passage. It's a mark of maturity reserved for a dashing Prince Charming, a 1950's Hollywood star, and now, you. Harness your Frank Sinatra and browse a range of watches until you find one that speaks to your individual style.

Let your personality show through your choice of watch strap:
Stainless steel – This robust and tarnish-resistant steel is a dignified, contemporary masculine option.
Brown leathers – Leathers have an air of nostalgia about them. Tried and tested. Traditional and handsome.
White leather – Pale leathers give a modern finish. They're minimal, contemporary, and clean.
Matte smoke stainless steel mesh – The metallic mesh finish is distinctively handsome. It's a subtle detail that delivers on style and sophistication.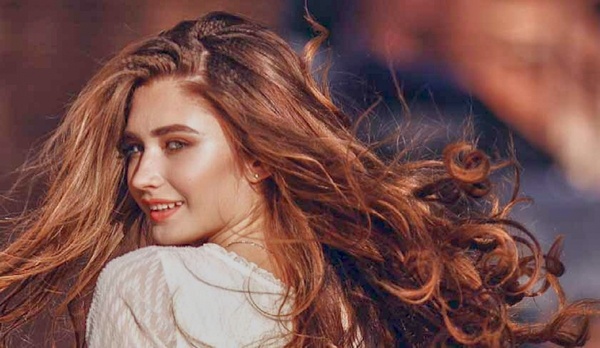 A Perfect Hair Flip
There's an element of disguise when dressing for a formal occasion. You escape the everyday normalcy of life and, for a night, embrace your inner Gatsby, embodying someone far classier and more reserved than yourself.

Take this a step further and go all out on a full hair transformation. Extensions and wigs allow you to pretend that you are an entirely different person. Enjoy the stares as you cause a bout of mass-whiplash from the heads you turn. You'll hear the hushed whispers and "who is that person" as fellow guests speculate about your identity.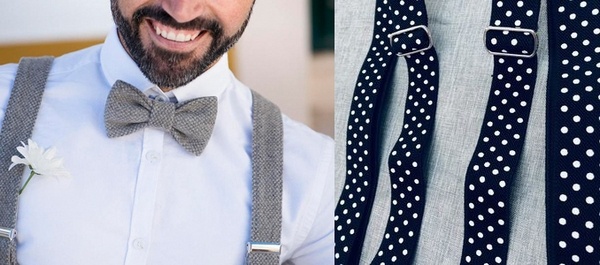 Novelty Suspenders
In a sea of black ties, it can be hard to pick a standout outfit. For guys trying to look dapper, your individuality is somewhat limited by the crisp ironed shirt and black tails. If you want to bring a flare of personality to your outfit besides just your cufflinks, then wearing novelty suspenders could be the perfect way to accessorize your formal attire.

Picture this, at first glance you look like everyone else since the elastic sits covertly under the blazer. But, as the night goes on, the formalities wane. As the party crescendos, bowties pop, and jackets find their new home on the back of dining chairs. You take off your blazer and reveal your full look to the delight of the less audacious partygoer.
Less is More
Your accessories should be minimal. A hint of color. A flash of gold. Less really is more. You don't want to look like Cleopatra, collapsing under the weight of your own bling. Keep it simple, elegant, and have fun with it. The night is yours.